Live Web Meetings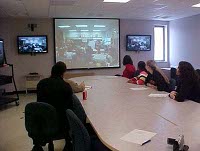 With the WebCcast2You training platforms, training staff has never been cheaper. Set up trainings from any location where high speed internet is available. Multiple locations may benefit from company training without the travel inconveniences and associated expenses. Share regional budgets allowing company training budgets to go further.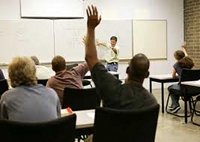 Proper staff training can be critical in todays competitive markets. Travel time and fuel cost consume considerable amounts of training resources. Competitive companies are seeking alternative tools to regain a market edge. Others are seeking alternative means to reducing training and traveling expenses.
Whatever your need, WebCast2You has a solution. WebCast2You has a selection of training, conferencing, and web-meeting tools that will fit your need. Our secure platforms offer real time video, audio, and presentation features. These features amy be implemented in your marketing toolbox. Many web-based platforms are limited to a specific industry, the WebCast2You platforms are custome built allowing flexability. Call today and allow WebCast2You to custom build a platform that will be specific to your needs. Call our sales department at: (413) 569-8811 or email us at: sales@webcast2you.com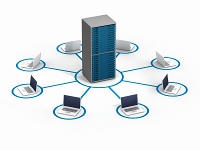 We are in the information age and training staff has never been more convenient. Set up a meeting (or training) from any location. Allow satalite sites to join the meeting. Present documents, power point, spreadsheets, pictures, and more in quality. Invite other unrelated facilities to join the meeting. With the WC2Y meeting or training platforms, meeting duplications, travel, and fuel cost are minimized or eliminated altogether.
Real Benefits
Web-meeting(s)
Social Networks
Our Newsletter